Nicole Martinelli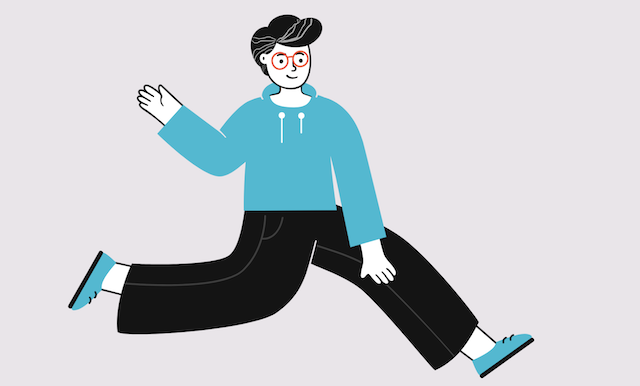 Hi there!
I'm an editor and journalist who believes that tech can be understandable, engaging and, yes, fun. I love spinning mailing list and Slack threads into content and working with people who don't think of themselves as writers. The best part of my previous jobs? Devising a content strategy, building an editorial structure (calendar, style guide, series) and watching traffic hockey stick as a result.
I also love telling stories outside the text box! I spent a few years as a TV fixer/researcher and then as a TV reporter on a daily national news program in Italy, later connecting the dots with data visualization projects and producing a podcast series. 
Previous jobs include Editorial Director on the Open Ecosystem team at Intel, where I launched a new website, Twitter handle, rebooted the YouTube channel and worked with teams across the company to produce content ranging from topics like RISC-V to OpenFL.
Before that, I served as Editor for Superuser, the community publication of the OpenStack Foundation and managing editor at the International Journalists' Network (IJNet), a nonprofit that keeps reporters informed on tech and training opportunities in seven languages.
As part of the merry crew at Cult of Mac, I reported on all things Apple from Cupertino as well as through trips to China and Brazil. I also led a remote development team to launch a weekly iPad edition with original content and acted as editor.
As a freelancer, I've worked for the Economist.com, Wired, the New York Times, The Wall Street Journal Europe, BBC2, Newsweek, Discovery Channel and the Italian-language editions of Linux Magazine, Wired and Vanity Fair. While visiting the world's only plant intelligence lab and voting in the first online Democratic primary I also picked up a smattering of Python, photography and QGIS.
What else? I've spent about half my life in San Francisco, California and the other half in Italy. Both places are pretty complicated, seismically, so you could call me disaster-minded. I've been a member of San Francisco's Neighborhood Emergency Response Team (NERT) since 2010 and founded an open-source project called Resiliency Maps to help people navigate their surroundings in emergencies. More on how this got started in an interview at GeoHipster.
Find me on LinkedIn and Mastodon, use the contact form here or hit me up via email nmATnicolemartinelli.com